Jamie Popowich & Angela Szczepaniak
Jamie Popowich
Angela Szczepaniak
Jamie Popowich published the short story collection, Chrome Kisses, this year. He is finishing a screwball comedy novel as well as completing his PhD at Hertfordshire University.
Angela Szczepaniak is the author of Unisex Love Poems and The Qwerty Institute (Annual Report). Szczepaniak's next two books will be titled The Nerves Centre and Lifeforce Klepto.
---
BAD
SHAMPOO
a biocollage
digressions/placements
popowich/szczepaniak
on writing memoirs
consider
GERTRUDE STEIN
There ain't no answer. There ain't never going to be an answer.
There never has been an answer. That's the answer.
Hooves
MAM
Huh, I said no hooves. He must have thought I said
extra hooves. The whole reason to take your animal
to an abattoir is so you can get back the animal you
know, not with some random hooves.
Bozo the Clown Bop Bag
Inflatable Classic Toy
INTERVIEWER
Was there anything you really wanted as a child? Any dreams?
SUBJECT
I always wanted one of those inflatable clowns that you can punch.
The one with a squeaky nose and sand filled base.
INTERVIEWER
Were there any other—
SUBJECT
Punch. Hit the floor. Punch. Hit the floor.
INTERVIEWER
Anything more… substantial—
SUBJECT
Deflate the laughing clown with one punch. Wonder if I could have done
that? I bet I could have. You think I could, right?
INTERVIEWER
I couldn't say.
SUBJECT
Oh. So, no.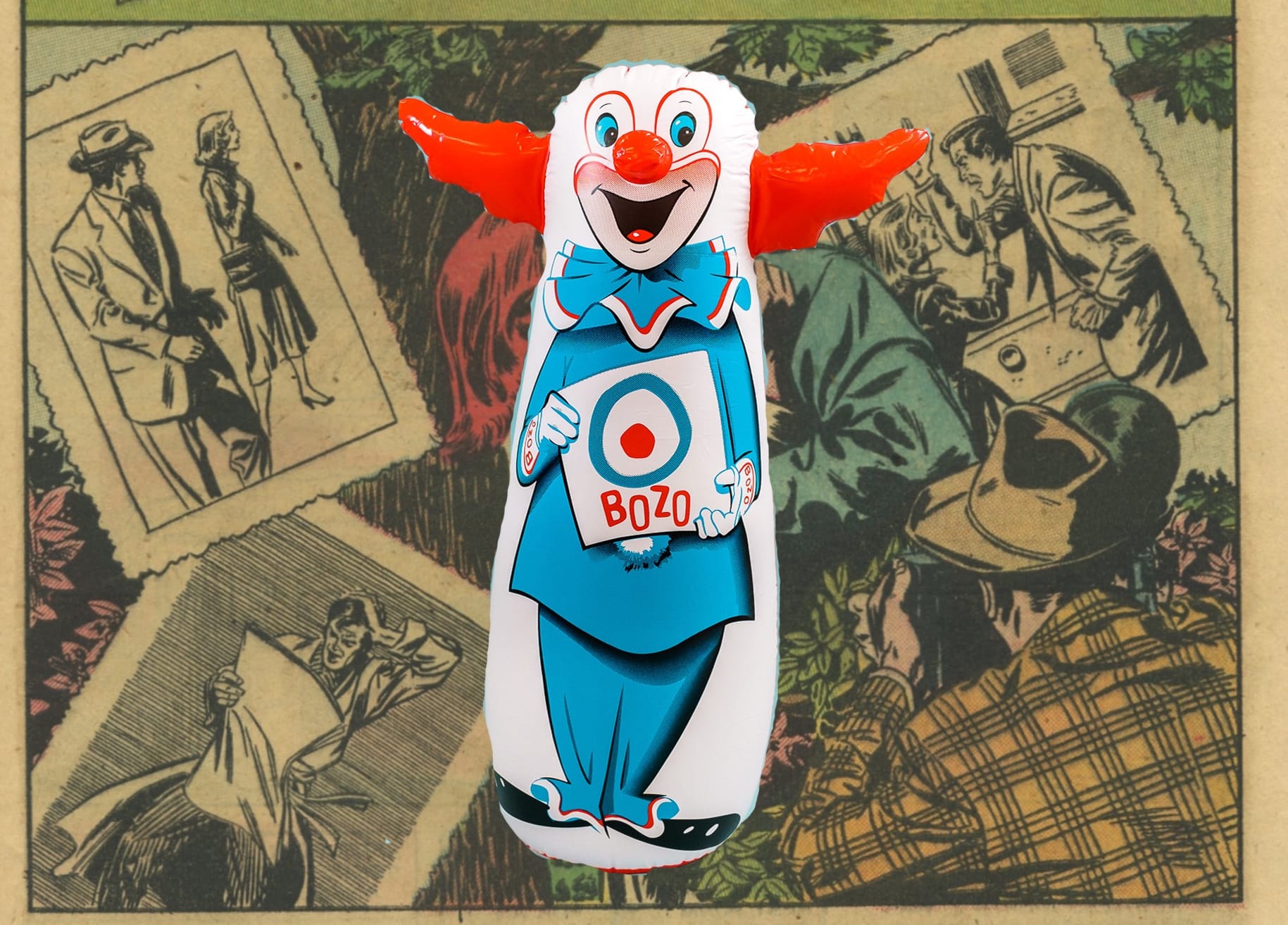 walking
(first steps)
people have called me the bullet
or Mrs Howell on radioactive
sugar beets
start at
daven port
toward du pont
on to bluer
blewer
blur
what i see as i stream through the city
in the park
breastfeeding photoshoot
mums crying because babies won't latch
while coaches dressed as nurses blow whistles
telling them
keep feeding
lives depend on this
and smile, mums
always smile
make 'em think feeding is easy
thinking about
a bbc standup series of emerging comedians
two women in the whole series (quota)
both confessional
both talk extensively
about their mental illnesses
do better world, do better
vegetarian horror
picture books
a meat manager's guide
getting the most
chuck for your buck
simple, clear and easy for the shopper
or "new butcher" to use and learn
charts depicting
where meat cuts
out from on the animal
Louvaine Apartment
Before drifting to sleep
In our new apartment
Some more we think of murders
the landlord
the agent who we made the deal with
the moths living in the carpet
the lease we signed
Bad Biological Materials (1)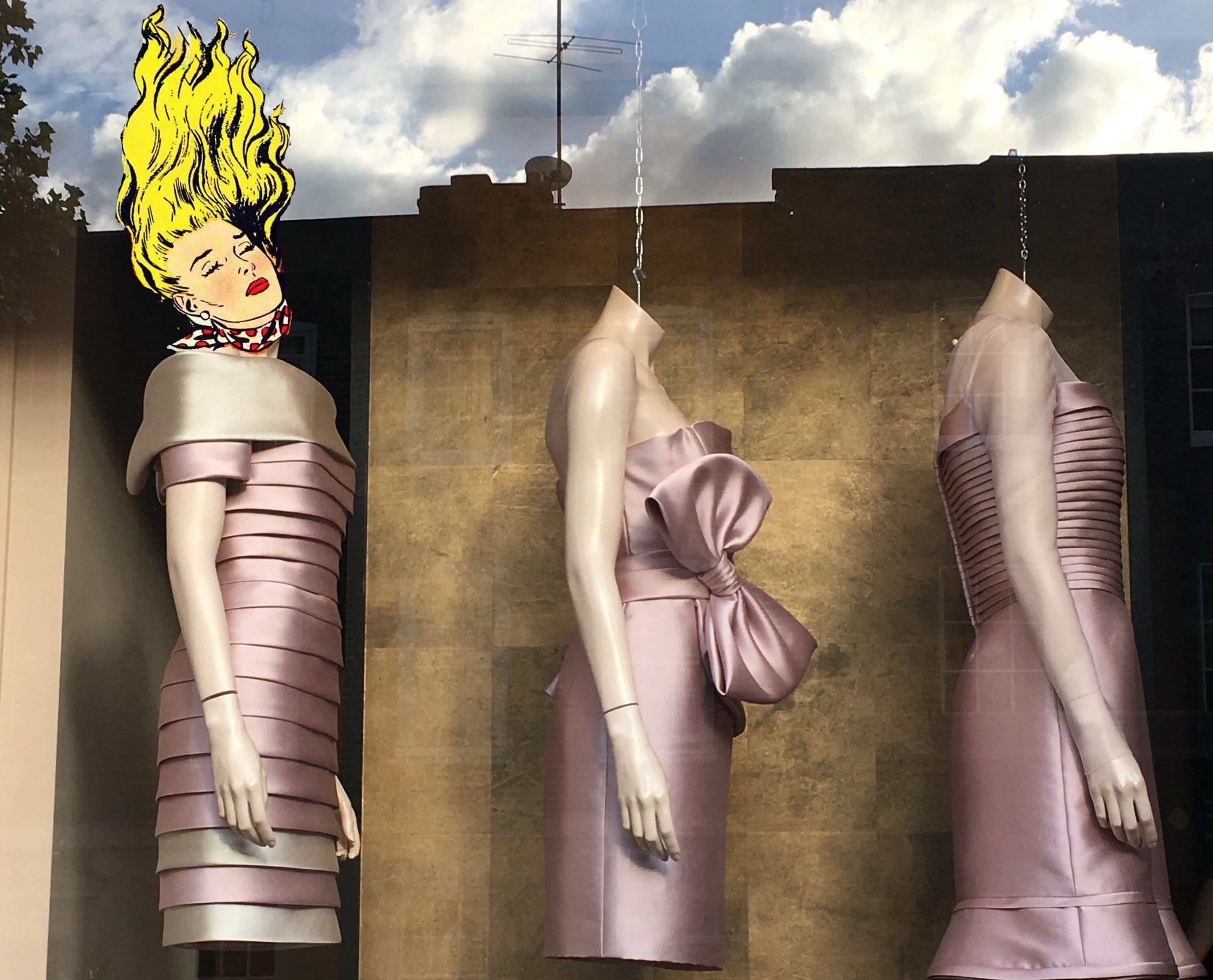 Fig. 1
Bad Biological Materials (2)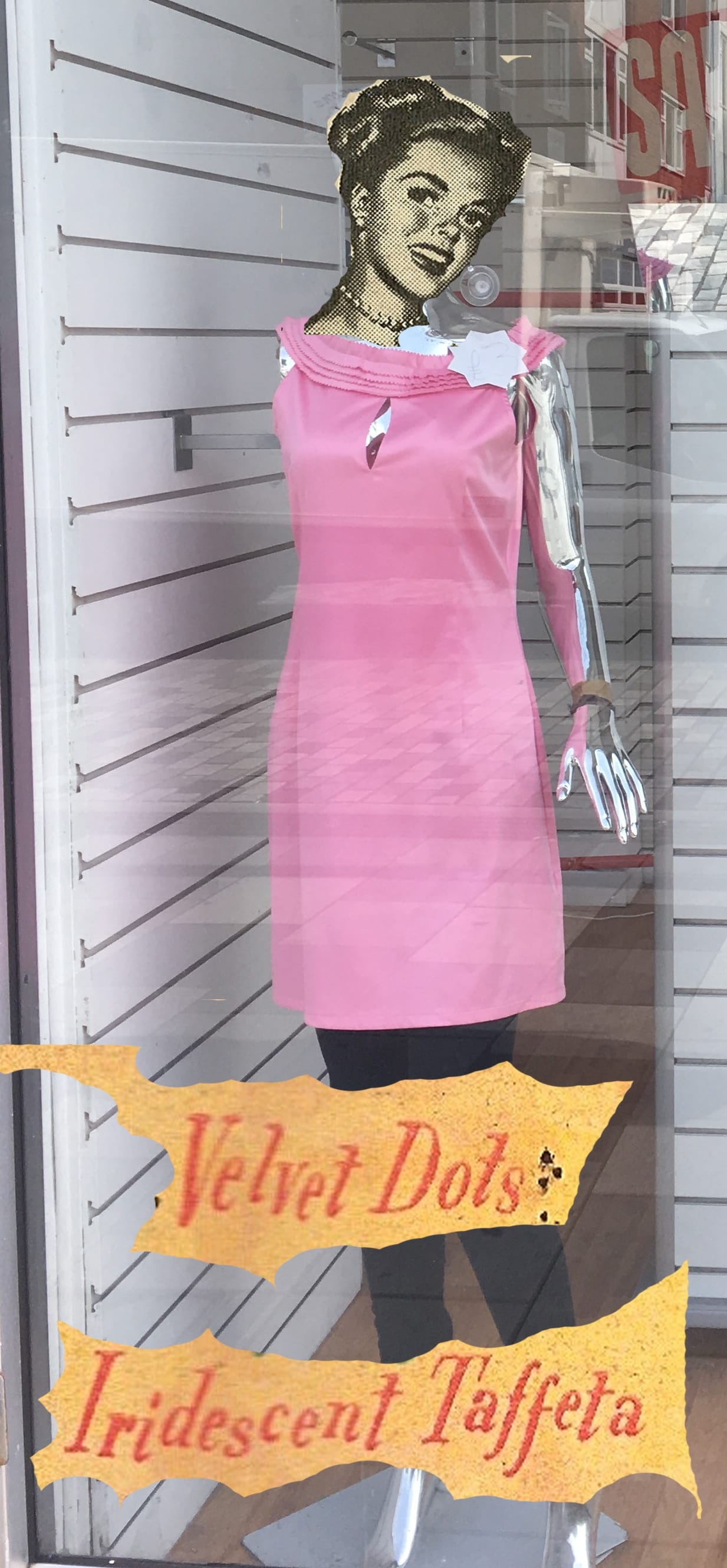 Fig. 2
---
Jamie Popowich et Angela Szczepaniak, « Bad Shampoo. A Biocollage », MuseMedusa, no 7, 2019, <> (Page consultée le setlocale (LC_TIME, "fr_CA.UTF-8"); print strftime ( "%d %B %Y"); ?>).
---